Today, I am feeling ambitious! After I post this I am planning on taking two workout classes. TWO in one day. I might die. I also might have an amazing amount of endorphins. And afterward, I'm going to reward myself with pizza...just because Iman offered and I never get pizza...you guys don't even know. When your fiance is a general manager of a Papa John's you have to beg for pizza.
On Tuesday, after my workout class he had tried to surprise me with a pizza, but I didn't know. So I innocently drove home and he called JUST as I was getting off the freeway by our house. So I made him promise he'd make me one today.
Tonight, is my first work Christmas party in LA. Woo hoo! Boo to traffic. So I'm going to be running around today. I definitely want to share this blog love though and introduce you to my amazing Warrior Princess sponsors this month.
These ladies are amazing and I have loved getting to know them!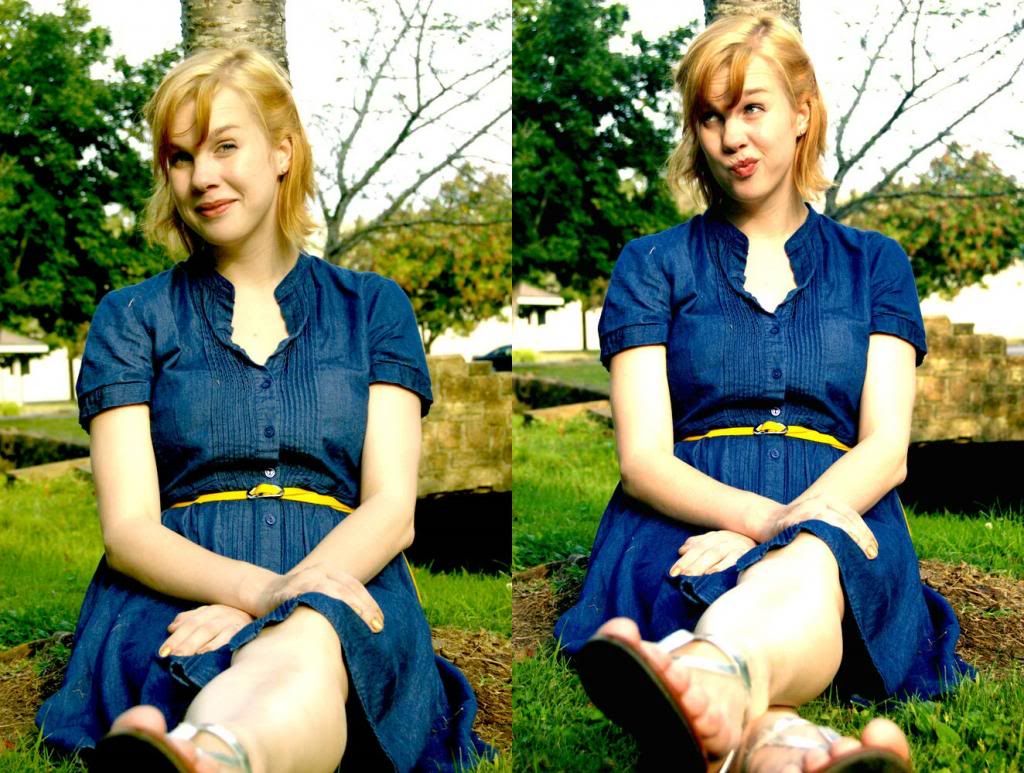 Hello! My name is Stacia and I blog over at
The Homey Owl
. I married my husband Michael this past May and we live in a cute little apartment with our crazy cat, Maximus. On my blog I share peaks into our funny lives, yummy recipes, diy projects, and the occasional fashion-y post. I like to think of it as a minorly eclectic, but always honest and warm, corner of the internet. I am thrilled to be here on Warrior Queen, and find it slightly tongue in cheek because Michael often refers to me as his warrior maiden. When I'm not blogging my heart out, I am a wedding planner, rain dancer,
Doctor Who
nerd, friend encourager, perpetual hair dyer, and inspiration seeker. I hope you stop by and stay for a while!
Find Me Here:
[We were pretty much destined to be friends by the warrior maiden reference. just saying!]
After my husband and I got married and moved 10+ hours away from everyone and everything we ever knew, I started a blog to keep people back home in the loop of our life. Since then my blog has grown into so much more than that! I love the community and the hobby that it has become. Pearson (my husband) and I graduated from Harding University (mascot = Bisons) and now Pearson is in grad school at The Ohio State University (mascot = Buckeyes). Hence the title "From Bisons to Buckeyes and Beyond."
Find Me Here:
Blog
-
Bloglovin
-
Facebook
-
Twitter
-
Instagram
Hi! My name is Sarah and I blog at Oh, the things I think. I am a vintage-dress-loving Kiwi who lives in Houston, Texas with my sweet husband. I like to share my stories of life as an expat, adventures in thrifting, crafting ideas and my learning curve with photography.
So head on over and say hello to these wonderful ladies!!
For this weekend only, I will also be offering 60% off of the Warrior Princess ad with code PRINCESS. Head on over to my
sponsor page
, and get yourself on my side bar for the new year! We've got so many exciting things to come!

Check out one of our featured Warrior Queens: